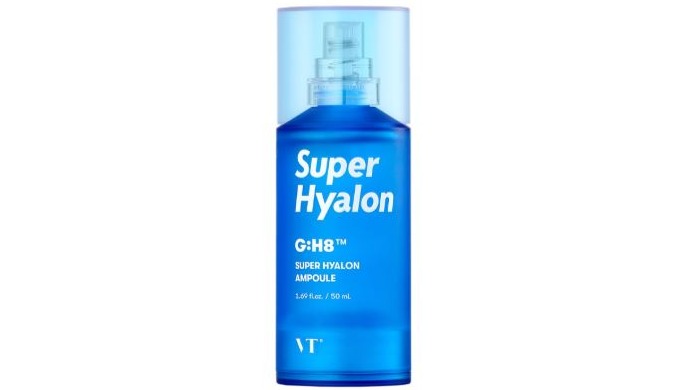 VT SUPER HYALON AMPOULE (1.69Fl Oz)
Dense moisture formula which keeps moisture from evaporating
The bouncy moisture ampoule which delivers moist radiance to dry skin and makes skin radiant by caring oil and moisture balance
The ampoule vitalizes skin with moisture radiance boosting effect by deliv
...
Description of the Product
VT SUPER HYALON AMPOULE (1.69Fl Oz)
Dense moisture formula which keeps moisture from evaporating
The bouncy moisture ampoule which delivers moist radiance to dry skin and makes skin radiant by caring oil and moisture balance
The ampoule vitalizes skin with moisture radiance boosting effect by delivering full of moisture to dry skin!
Moisture solution which starts to solve all the problems!
Price of the Product
Price not indicated
Category of the Product
I want to get more details about the product