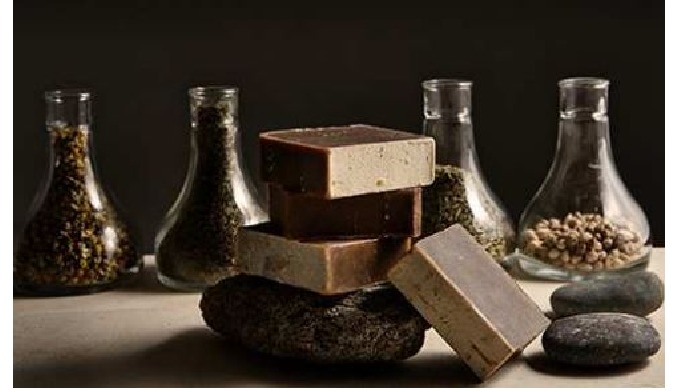 Modam Solid Shampoo Bar is made from 100% natural pure ingredients without addition of artificial chemicals. The shampoo bar contains 20 types of herbal ingredients that prevent hair loss, such as Artemisia Sieversiana Willd, which has anti-inflammatory to cure bedsores and antioxidant effects, as well as eoseongcho, green tea, fennel, pine needles
Description of the Product
Modam Solid Shampoo Bar is made from 100% natural pure ingredients without addition of artificial chemicals. The shampoo bar contains 20 types of herbal ingredients that prevent hair loss, such as Artemisia Sieversiana Willd, which has anti-inflammatory to cure bedsores and antioxidant effects, as well as eoseongcho, green tea, fennel, pine needles, mint, persimmon leaves, black ginseng, black garlic, rosemary, moringa and so on.
Fermentation and ripening technology developed by Modoam eliminates the toxicity from natural ingredients and maximizes the absorption rate to nutrients of herbs. When you wash your hair for the first time with the Modam Shampoo bar, the inflammation of the scalp will be decreased, the hair will thickers, and if used continuously, you can see the hair grows new. It is also good for improving various scalp troubles such as itching caused by scalp dryness and dandruff. The product has already been vertified by the authorized institute as KTR, KCL, and KDRI.
Price of the Product
Price not indicated
Category of the Product
I want to get more details about the product
Company catalogues - Modam Global Nature CO., LTD.