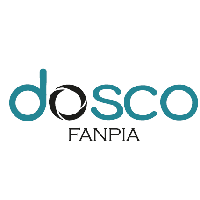 DOSCO Industry co., Ltd
Maintaining a healthy and pleasant indoor environment.
Contact - DOSCO Industry co., Ltd
Suntech City 2nd 301, sagimakgol-ro 52 in, Jungwon-gu, Seongnam-si
Gyeonggi-do 13210
South Korea
Ask for Info - DOSCO Industry co., Ltd
Legal information - DOSCO Industry co., Ltd
| | |
| --- | --- |
| Nature | Secondary establishment : Registered Office |
| Year established | 1987 |
| Describe your Company and attract Business opportunities | |
| Corporate capital | 179,693 USD |
| Co.Registration No | 214-81-07260 |
| No employees (address) | 6 Employees |
| No employees | 6 Employees |
| Kompass ID? | KR006790 |
| Kompass member for | + 7 years |
| Membership | Booster International |
Presentation - DOSCO Industry co., Ltd
bathroom exhaust fan, DOSCO, Bathroom Ventilation, Ventilation, Toilet Item, exhaust fan, ventilation fan, air ventilator

#Company Introduction
Dosco Industrial Co., Ltd. pioneered Korea's first small ventilator technology, which was established in 1987. We have supplied a number of products to residential spaces such as apartments and officetels, and we are speeding up the development of high-pressure pens impellers and BLDC motors that meet odour reflux and construction company standards.

# Strength
It is the first manufacturer specializing in ventilators established in Korea and has 30 years of experience and high technical skills. Forming a range of product lines to meet consumer needs
Company catalogues - DOSCO Industry co., Ltd
Company's Videos - DOSCO Industry co., Ltd
General Information - DOSCO Industry co., Ltd
Brands - DOSCO Industry co., Ltd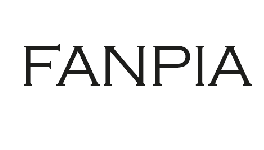 FANPIA
Ms. Hyeona Ki
Export Director/Manager
Ms. Sun Lee
CEO - Chief Executive Officer
News - DOSCO Industry co., Ltd
New product
5W ultra-power saving eco-friendly bathroom pan Gclean ESF200 scheduled for release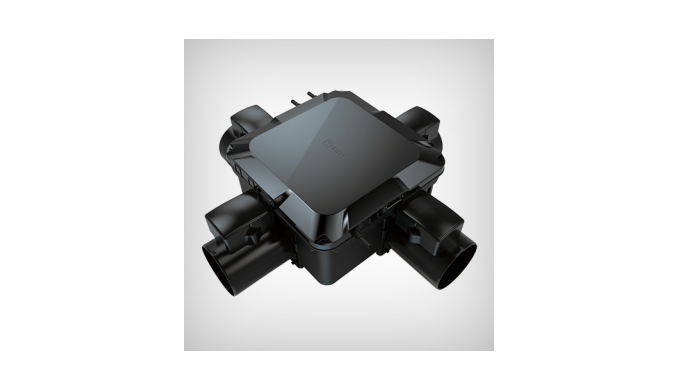 Date: September 1, 2021 8:02 AM
End: December 31, 2021 8:02 AM
Hello, I'm Dosco Industrial, the manufacturer of bathroom ventilators.

We are currently preparing a 5W ultra-sleep eco-friendly bathroom fan that is scheduled to be released in the second half of 21.

We need to pay attention to the new product because it is a product that responds to the high-efficiency eco-friendly market while developing the lowest ultra-power-saving ventilator in Korea.

This product has been applied by maintaining a pleasant bathroom environment with constant ventilation for 24 hours and developing a power-saving BLDC motor.

By miniaturizing the motor with groundbreaking technology, it has secured SENSORRLESS (technical patent), automatic soldering process, and long-term life reliability without failure.

BLDC Super Power Bathroom Fan Motor's reliability guarantee is 5 years.

It is an eco-friendly product that can be reduced to 18W by installing a BLDC super-power motor at 37W, which is the basic power consumption, and reduce 64kg CO2 per year.

It is also responsible for air quality not only in bathrooms but also in other spaces such as shoe racks and dress rooms.

"Dosco's bathroom ventilator is not just ventilation, but it seeks a society that meets consumer needs with excellent technology and coexists with the environment through product development," said Lee Sun, CEO of Dosco Industry.
"We expect to receive a lot of love from consumers as a company that is one step ahead of the eco-friendly market with the launch of 5W ultra-power-saving bathroom fans." he said.
Location - DOSCO Industry co., Ltd
Activities - DOSCO Industry co., Ltd
Producer
Distributor
Service provider
Main activities within the Kompass classification
Secondary activities within the Kompass classification