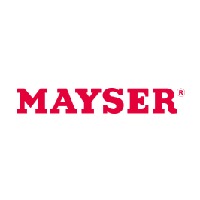 Mayser GmbH & Co. KG
Sicherheitstechnik, Schaumstofftechnik & Formteile
Innovative by tradition.
Contact - Mayser GmbH & Co. KG
Bismarckstraße 2
88161 Lindenberg
Germany
Ask for Info - Mayser GmbH & Co. KG
Legal information - Mayser GmbH & Co. KG
| | |
| --- | --- |
| Nature | Headquarters |
| Year established | 1800 |
| Legal form | Gesellschaft mit beschränkter Haftung & Compagnie Kommanditgesellschaft |
| Describe your Company and attract Business opportunities | |
| Handelsregister | Kempten HRA 7939 |
| VAT no | DE130002908 |
| No employees | 500-999 Employees |
| Kompass ID? | DE690377 |
| Kompass member for | + 7 years |
| Membership | Booster International |
Presentation - Mayser GmbH & Co. KG
Manufacturer of technical foam materials (semi-finished parts, cellular polyurethane elastomers) and trim components for vehicle interiors.

Applications for our products: Carriers for adhesive foam tapes (pressure sensitive tapes), dust seals, filter foam as liquid reservoirs (for stamping dyes, ink, oil) and as air filters (particle separation), anti-slip material, sound damping material (vehicle and machine construction), roof, beam, and side panelling (commercial automotives, agricultural, construction, and forestry machinery, small series of vehicles), modified moulding foam (vehicles)
Company's Videos - Mayser GmbH & Co. KG
General Information - Mayser GmbH & Co. KG
Herr Walter Scharf
Sales Director/Manager (Vertriebsleitung)
Herr Julius Rummel
CEO - Chief Executive Officer (Geschäftsführung)
News - Mayser GmbH & Co. KG
Participate in an event
Branchentreffen 2022 auf der Bauma in München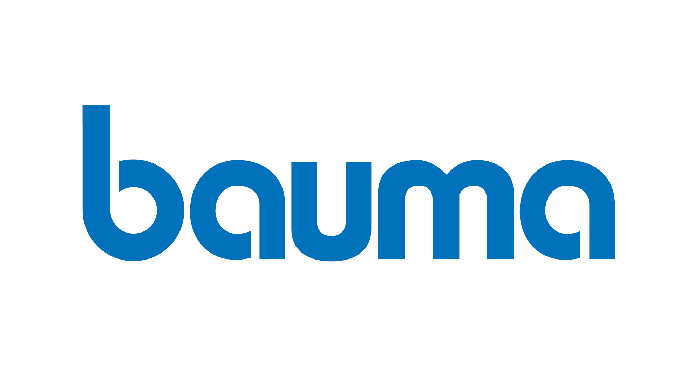 Date: October 24, 2022 7:52 AM
End: October 30, 2022 8:52 AM
Location: Messe München
MAYSER PRESENTS HEADLINERS & SOUNDPROOFING SYSTEMS

Mayser will be represented at the Bauma construction machinery trade fair in Munich, Germany, from October 24 to 30, 2022, with products from its foam technology division.

Bauma is the leading global platform for experts in all aspects of construction and building materials machinery, construction vehicles and equipment. And it is considered the largest trade fair in the world: in 2019, almost 3,700 exhibitors presented themselves to a good 620,000 visitors on more than 614,000 m² of exhibition space. It is clear that Mayser, as a supplier of construction vehicles, cannot be missing here. After all, people who work in construction vehicles are not only regularly exposed to wind and weather. Their daily challenges also include noise and dust. To improve these workplaces, Mayser has developed, among other things, headliners. The self-supporting molded parts based on mixed fiber fleeces made of polyester, glass or natural fibers are characterized, among other things, by their high acoustic efficiency and load-bearing capacity, and they are also easy to install. Combined with a wide range of decorative materials, INDUMONT molded parts offer a broad spectrum of applications that meet technical requirements and design wishes in equal measure.
Other foam products that Mayser will present at Bauma have special properties such as insulating, cushioning and cladding.
Participate in an event
Mayser represented at the R+T 2022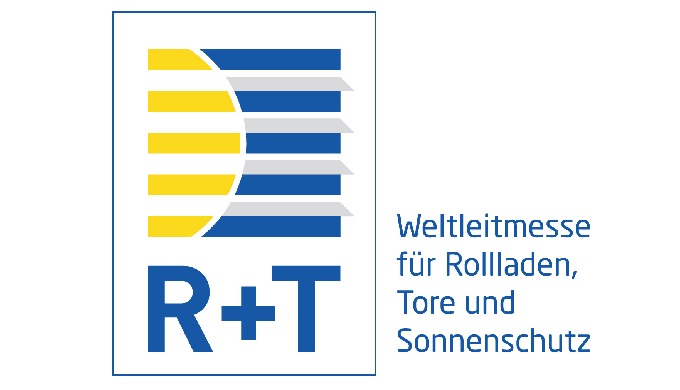 Date: February 21, 2022 9:07 AM
End: February 25, 2022 9:07 AM
Location: Stuttgart
R+T is the world's leading trade fair for roller shutters, doors and sun protection and gathers the industry from all over the world every three years. From February 21 to 25, you will learn everything about the innovative and flexible pinch protection from Mayser directly from our experts. Whether you have a specific project or would like to obtain general information: We look forward to your visit and will be happy to help you!

Mayser presents the complete sensor profile series for the door and gate market. Mayser solutions not only offer reliable anti-pinch sensors, but are also remarkably easy to handle. In addition, they offer waterproofing with the IP67 standard - thanks to self-assembly without gluing. With just a few simple steps, you get functional safety edges and can secure main and secondary closing edges on any desired gate. Our experts will demonstrate how and explain the areas of application.
Location - Mayser GmbH & Co. KG
Opening hours - Mayser GmbH & Co. KG
Monday
7:30 AM - 12:00 PM
1:00 PM - 4:00 PM
Tuesday
7:30 AM - 12:00 PM
1:00 PM - 4:00 PM
Wednesday
7:30 AM - 12:00 PM
1:00 PM - 4:00 PM
Thursday
7:30 AM - 12:00 PM
1:00 PM - 4:00 PM
Key figures - Mayser GmbH & Co. KG
Activities - Mayser GmbH & Co. KG
Producer
Distributor
Service provider
Main activities within the Kompass classification
Secondary activities within the Kompass classification